A One-Day Intensive Personal Strategy Session to Design Your Future Success
GET CLEAR ON YOUR CHALLENGES
LEARN FROM AN ACCOMPLISHED LEADER
Don't let a lack of time hold back your success
It's not always easy mastering the art of successful leadership. Sometimes it feels like spinning your wheels without much traction. A clear strategy, with guidance from someone who has done it and knows what it takes, will drive you toward your goals. But formulating that plan can be tough when you're working relentlessly.
You deserve a fast, effective approach to achieve your goals.
On track to inspired leadership – in just one day
When your practice falls short of your expectations, it's time to step back and take stock. Work strategically through your challenges. Reassess your team set up and priorities – as well as your own career. But it's messy and complicated. And there's never time to fix it properly.
I get it. I've walked in your shoes. Wanting the answers. Wondering how others seemed so nimble. Wishing I could just ask the most proficient how they'd cracked it.
By adopting a winning mindset and a balance of effectiveness and efficiency, over time I cracked it for myself and became the successful leader I always yearned to be.
I can help you get that too – with CHART YOUR COURSE. This one-day intensive personal strategy session will give ambitious partners like you the inside track. Get the answers to the questions no-one ever gets the chance to ask so you know your next steps will be smart ones.
Ready to dig deep and fix this?
Get the answers you need but could never ask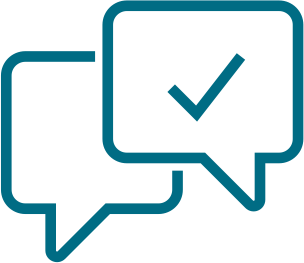 Understand what's holding you back so you can take positive action
Reassess your real goals in complete confidence
Get the inside track from an accomplished leader who knows what it takes
CHART YOUR COURSE is a one-day confidential, no-holds-barred personal strategy session. Held off-site, we'll dig deep and leave hardly any stone unturned. Get to grips with your most pertinent practice, people and leadership challenges. Assess your strategic and tactical options and nail the priority projects to focus on to achieve your goals.
[Max] knows how successful firms operate, from strategy consulting to Big 4. He asks thought-provoking questions which trigger action.
Andreas Hoberg, Chief Sales Officer, Ingenics
CHART YOUR COURSE one-day strategy session includes:
Get the strategy you need for success:
1. SCHEDULE A CALL – We'll set a date, time and location convenient for you. We'll talk it through to see if we are aligned and whether I can help you.
2. UNDERSTAND YOUR SMART NEXT STEPS – Take a deep dive into your practice and issues. Unpick what's really important and get a plan in place to get to where you want to be.
3. START REACHING YOUR GOALS – Fast-track your success with a clear plan and ongoing expert support when you need it most.
I coach and mentor partners in the Big Four and similar firms.
I've worked in consulting all my life. First, at Kearney, a strategy firm, where I made partner and practice leader. Later, I became a managing partner at EY, looking after one of the fastest-growing practices globally. And I wrote two best-selling books on post-merger integration, my career theme. Now, I support partners to build standout practices and teams while having a life.
My vision is to be an integral part of bringing excitement, confidence and joy to people in large professional firms globally.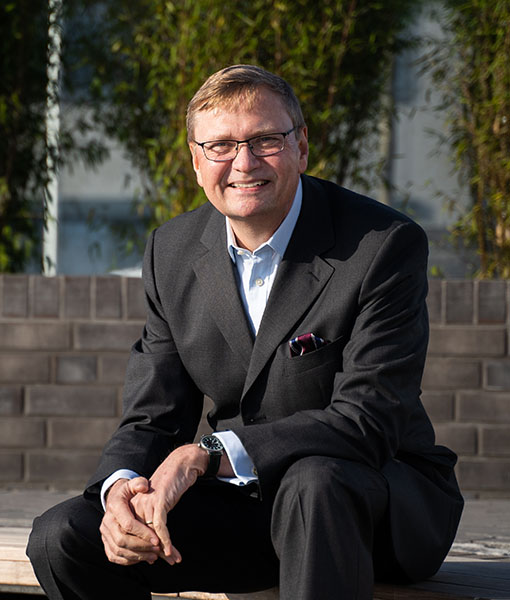 Get your PartnerPowers Scorecard. Put your career to the test now!
How well-positioned are you as a partner at your firm? Take our Partner Powers Scorecard and find out now! So that you can discover what's blocking your career.