Energize Your Partner Team
Team Coaching to Achieve Better Results Together
PINPOINT YOUR TEAM'S KEY PRIORITIES
HOLD EACH OTHER ACCOUNTABLE
ACHIEVE GOALS FASTER
When your partners pull in different directions success can feel way out of reach
Do your partners or leadership team members…
• Struggle to find common ground?
• Neglect to hold one another accountable?
• Suffer from a lack of mutual trust?
• Lack the insight on understanding stakeholder wishes?
You deserve to excel as a team and as individual partners
Get your team on track
Too many partner groups function with a "what's-in-it-for-me" mentality. Sadly, it's holding your whole team back from success. When members have different priorities, getting their commitment to achieving your goals as the lead partner can feel impossible too.
I get it. In fact, I've been where you are now. Surrounded by talented and ambitious partners who just couldn't figure out how to function as a team. Let alone balance individual goals and see the bigger picture – the benefits of working effectively together towards a common goal.
I pulled together diverse partners into effective leadership teams. Together we found the shared interest that made highly-driven individuals gel. Often, it was the realisation that going after an agreed target could allow individual partners to be successful. In addition to having so much more fun.
ENERGISE YOUR PARTNER TEAM is for partners in practice groups, account teams and industry sectors. Let's align your team so you can achieve your goals faster – together.
Learn what your stakeholders really think – and want
How? We'll survey your stakeholders in detail so you get the unique insights you've always wanted and really need. Establish common ground within your partner group.
Identify what you can only achieve together, so you stop senseless rehashing and
posturing.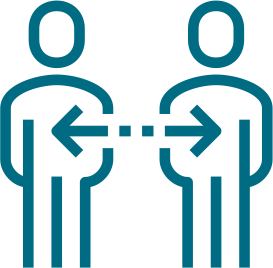 Agree priorities, roles and individual accountabilities.
Figure out what's really important, who is accountable for what and agree on how you'll work together more effectively.
How we get started
To pinpoint what people you need help with, we'll start by getting a clear view of your stakeholder expectations. We'll survey the 20+ people that matter so you'll have unprecedented insight into how you function as a team.
For the survey, we'll use the AoEC (Academy of Executive Coaching) Team Connect 360, a powerful diagnostic which will give your team new and valuable insights into how they can be more effective and productive. It quickly and efficiently generates insights into how your team is perceived – by its stakeholders and by members of the team itself. It is a quick, easy and cost-effective way to secure feedback from your stakeholders, wherever they're located. You decide when to start the process and when you want to have the report ready – gathering feedback and collating the final report usually takes about three weeks from start to finish.
Only then can we develop the right coaching and mentoring programme that's going to work for your team. Your fact-based and data-rich 'foundation' stage will use measurable data to identify the priority and chart your progress.
High-quality observations from stakeholders – on how the group is doing, what it delivers and where it struggles. Input from people who regularly experience the group, either as a member, a direct report, a client, or a higher-up executive. So, you all really understand what's expected and what's at stake.
A detailed report allowing your partners to identify the issues at hand
A discussion of and a proposal for your next steps
Coaching and mentoring tailored to your needs and goals
Every team has its own unique challenges, so it's impossible to say what your programme will look like until I know more. But, usually, most clients focus on any number of the following tasks:
1. Agree and commit to the team task – identify the compelling challenge that you can only meet by working together.
2. Build and expand the team relationship – increase creativity and productivity together.
3. Stay on top of stakeholder communications – connect collectively and individually with your critical stakeholders.
4. Ensure and facilitate appropriate team learning – stand back, reflect on your performance and processes, and learn from each other.
ENERGISE YOUR PARTNER TEAM is individually designed and could entail:
Individual coaching and mentoring of the team leader and members
A series of workshops in which your team will tackle the core tasks
Ongoing access to support over the period we're working together
Regular progress reviews and workshop facilitation
So, if you want to put those unproductive "for-show" team meetings behind you for good, schedule a call.

Let's work together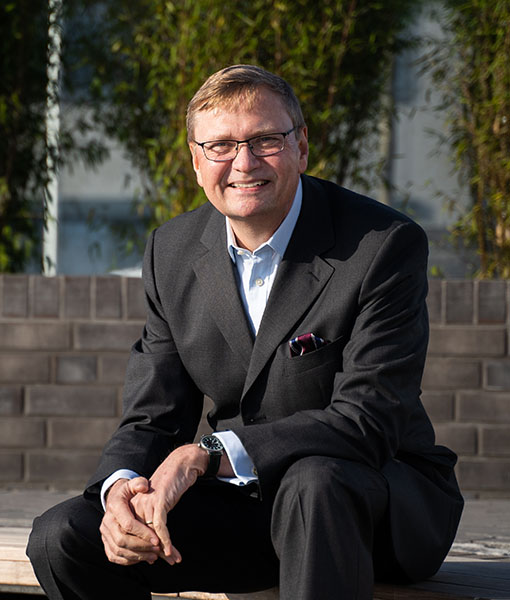 We had struggled for the better part of 2 years. The stakeholder survey brought the focus we needed. Frankly, we stopped kidding ourselves.
Lead Partner, Big Four (Frankfurt, Germany)
Achieve success as a team:
1. SCHEDULE A CALL – Let's talk through your challenges and your objectives.
2. IDENTIFY YOUR PRIORITIES – We'll use valuable insight from your stakeholders to identify your priority focus areas and get a plan in place for success.
3. ACHIEVE YOUR GOALS – Fast-track your success with an aligned and energised partner group working effectively together towards a common goal.
Had enough of limping along with a dysfunctional partner group that fails to deliver? It's time to schedule a call, galvanise your team and reach your goals faster.